Fast and unique <website> that
Your business need;
Crafting beautiful websites for
Freelance Website Designer
Helping peoples to take their ideas and businesses online with fast, professional and unique websites. Hire me or get a free Consultation.
Email :  designbook.db@gmail.com
WhatsApp : +91 8617504934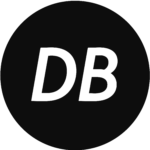 You can directly contact me using my contact details or your can fill the contact form and I will get back to you.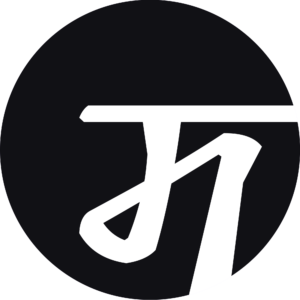 I completed my B.Tech. from KIIT University, Bhubaneswar. I started my freelancing journey when I was in college as a photo editor and graphics designer to make a couple of bucks. After 3 years of a graphic design career, I find my interest in web designing. After years of gaining knowledge and doing some white-label projects, here I am starting my freelancing career once again and helping people take their businesses and ideas online.